A coastal resort for nature lovers and hedonists alike. Plettenberg bay is known for the best golden beaches on the Garden Route, a small town with a big-city attitude, filled with stylish restaurants, wineries, shops and markets to keep visitors happy. But Plett is also blessed with scenic splendor, too – not only along the coast but inland too, where wild animals, mountains, forests and rivers beckon.
The list of activities in and around Plett is endless! From Zipline tree top tours to swimming with seals. From barefoot beach walks to world class hiking trails, there is truly something for every age and taste and budget.
We asked 150 of our guests which activities they enjoyed most, here are the top 5 Activities according to our guests.
1. BEACHING
Sun, San and Sea, It comes as no surprise that most guests are here for Plett's award winning beaches . Plett has six premier "Blue Flag" status beaches, including Robberg 5, Lookout Beach, Keurboomstrand, The Dunes, The Singing Kettle and Nature's Valley.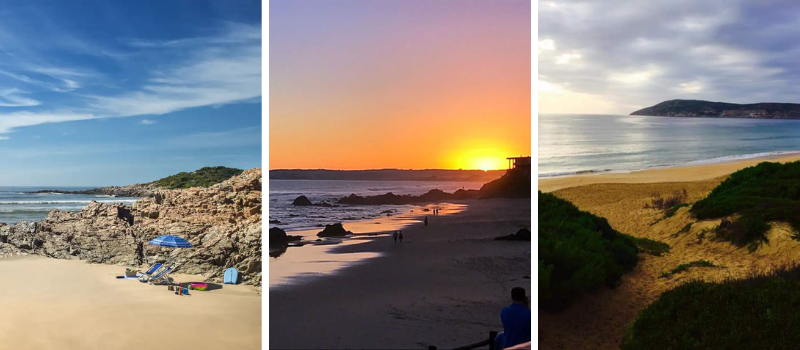 2. HIKING
Plettenberg Bay is a base for many hiking and walking trails, and the area of the Garden Route around Plett features some truly beautiful coastal and forest hikes and walks, many suitable for the whole family. The Robberg Hike is in Plettenberg Bay itself – around the Robberg Peninsula. Natures Valley features several short hikes and coastal walks, and the nearby Tsitsikamma offers some longer expedition hikes – ranging from 2 days to 10 days in duration. These include the spectacular Otter and Tsitsikamma Mountain Trails.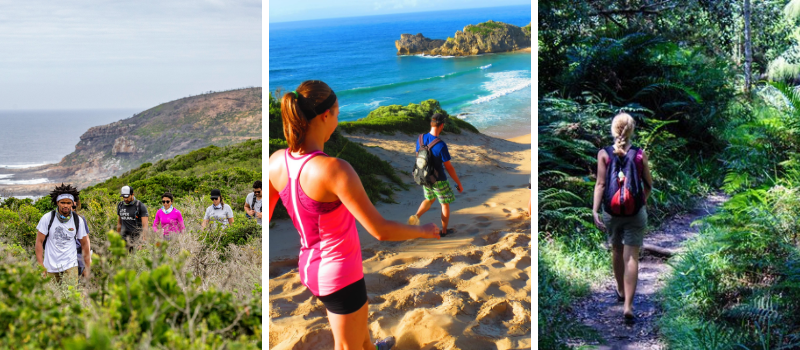 3. PLETT WINELANDS
The Plett Winelands is a unique, wine and bubbly centered experience stretching from Harkerville to the Crags.  The Plett Winelands includes 18 wine farms, several already producing award-winning wines. This is one of South Africa's newest wine of origin regions creating a variety of cultivars, including Sauvignon Blanc, Chardonnay, Pinot Noir and Rosé, along with their expanding Méthode Cap Classique varieties.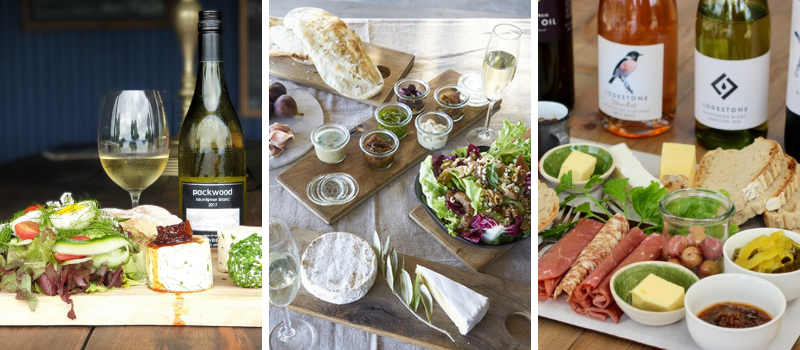 4. MARINE SAFARIS
Known as being one of the best destinations worldwide for whale watching, the mild weather conditions and plentiful food sources makes this marine protected bay an idyllic haven for our resident seals, dolphins, sharks and marine birds. There is no other town in South Africa that has such a variety of sightings of different species throughout the year. Whether it's whale watching, scuba diving, snorkeling or swimming with seals, there is no better place to immerse yourself in the wonders of the ocean than with a marine safari in Plettenberg Bay.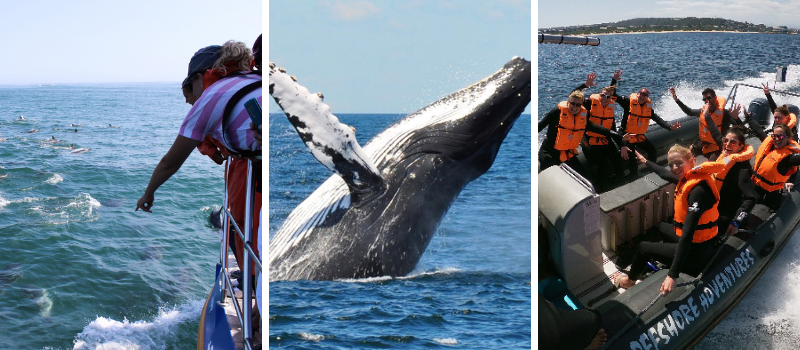 5. BUNGEE JUMPING
For our thrill seeking guests, jumping off Africa's highest commercial bungy bridge was the highlight of their stay. The Bloukrans Bridge bungy offers you a jump from 216 meters above sea level and will not disappoint.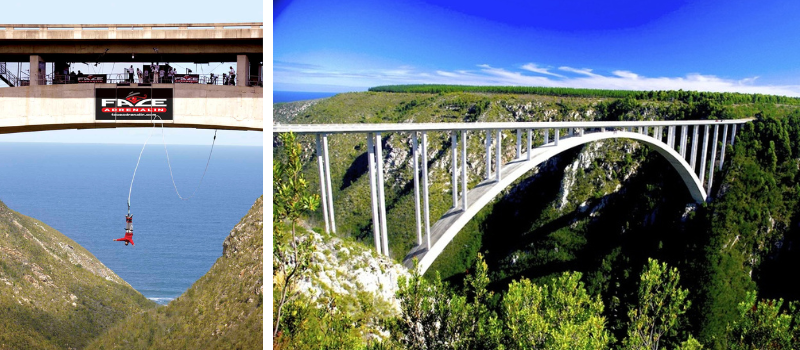 Take a look at our Activity guide for more exciting activities in and around Plettenberg Bay.
---