PLETT WINELANDS
The Plett Winelands is a unique, wine and bubbly centered experience stretching from Harkerville to the Crags.
The Plett Winelands includes 18 wine farms, several already producing award-winning wines and Méthode Cap Classique sparkling wines, slowly rivaling other wine producing areas in the Western Cape. This is one of South Africa's newest wine of origin regions and they are creating a variety of cultivars, including Sauvignon Blanc, Chardonnay, Pinot Noir and Rosé, along with their expanding Méthode Cap Classique varieties.
The area, situated along the Garden Route is South Africa's smallest wine growing region, with 58 hectares of the 100 000 hectares planted countrywide. Plett's wine region is the country's most easterly cultivar and stretches 57 km along the thin coastal strip from Harkerville to the Crags. Set in the valleys and hills, the vineyards are framed by the Indian Ocean on the south side and the Tsitsikamma Mountains to the north – an extraordinary natural amphitheater which has come alive with the birth of 18 new vineyards. This could possibly be considered South Africa's most scenic wine region.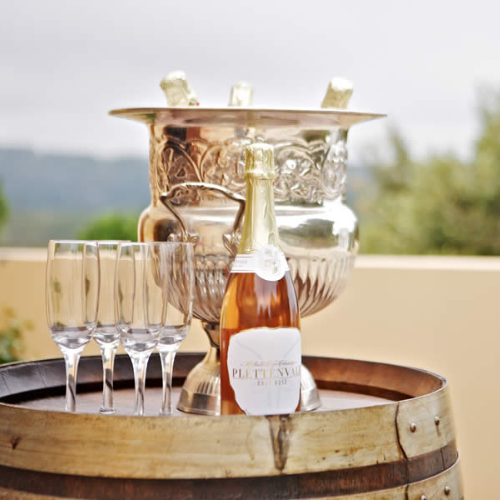 Plettenvale Wine Estate boasts a tiny vineyard of 2.3 ha. producing boutique wines hand crafted with careful attention to detail. Enjoy a short tour of our winery followed by wine tasting or cheese & wine tasting or chocolate & wine tasting.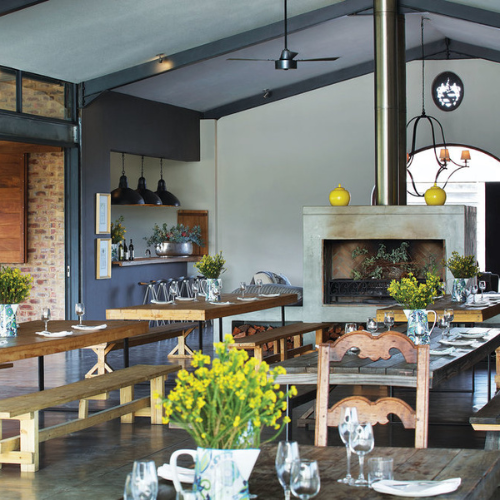 Kay and Monty Vineyards is situated in The Crags, Plettenberg Bay. A special wedding venue and spectacular wine farm producing award winning wines!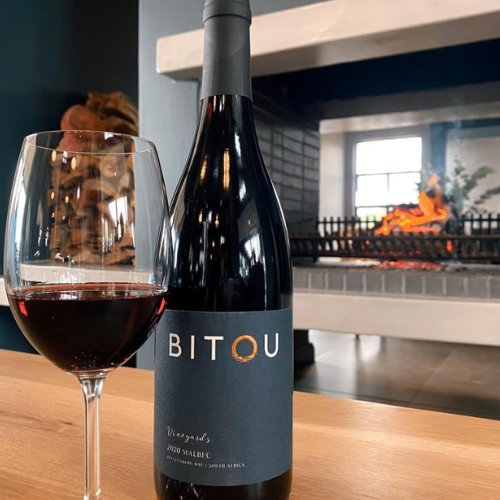 Steeped in a rich history of royalty and polo, Bitou Vineyards, a newly established wine farm outside Plett, brings remarkable cultivars that match the exceptional location.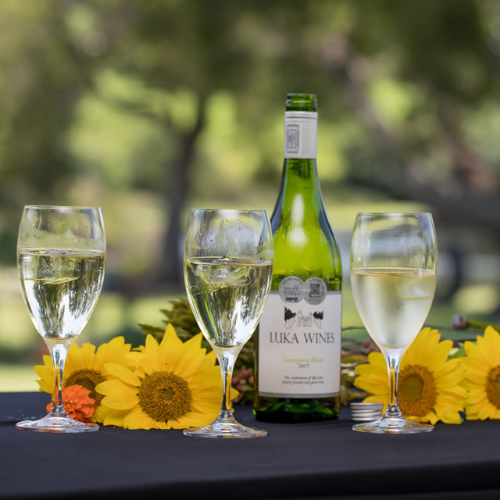 Family owned Luka Vineyard is nestled in the heart of Harkerville, just outside Plettenberg Bay. With sustainable practices at their core and a passion for local produce, Luka Vineyards & café is a promise of new adventures, delightful experiences and lingering memories.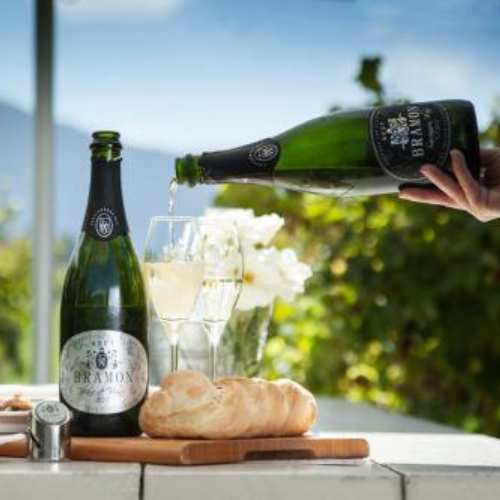 Situated in a mountainous area called The Crags, it is the first estate to pioneer vineyards in the Plettenberg Bay area. Enjoy a wide range of activities, from wine-tasting to a delightful lunch at the estate's ever-popular restaurant set in the vineyards or a magical picnic under the tree by the dam. Bramon Restaurant and Cellar caters for tailor-made functions, from weddings and christenings to corporate events, team building, Christmas parties, and music gigs.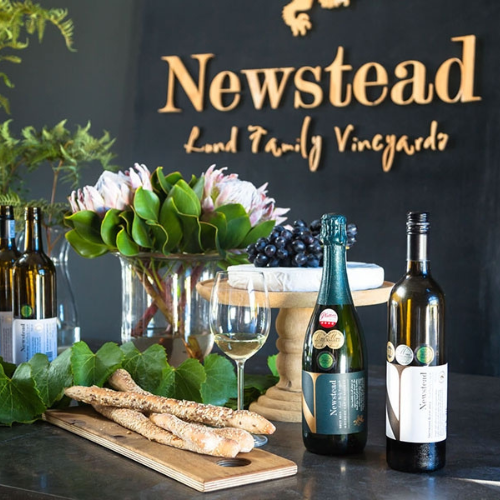 Newstead Lund Family Vineyards & wedding venue, located in The Crags outside Plettenberg bay, has been described as the best kept secret inside the South African wine industry's best kept secret producing award winning sparkling wines.