MOUNTAIN BIKING

Some of South Africa's best mountain biking terrain is found in the Garden Route from Plettenberg Bay to Knysna. The area's pristine forests, mountains and coastal routes make it an unforgettable mountain biking destination.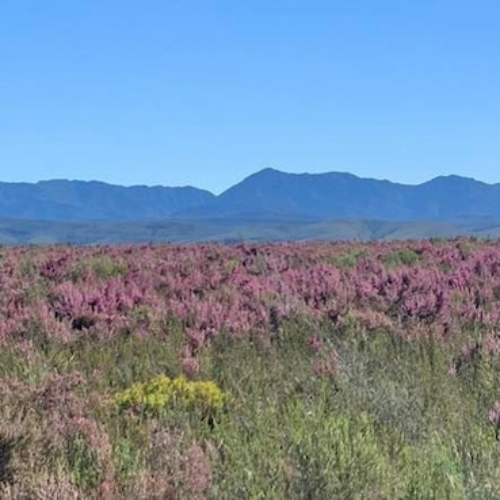 Bitouvlei Trails sports close to 40 km of sculpted mountain biking and two track, cutting through feinbos, wetlands and pastures with views of un spoilt Knysna forest, the Tsitsikama mountains, the ocean and more.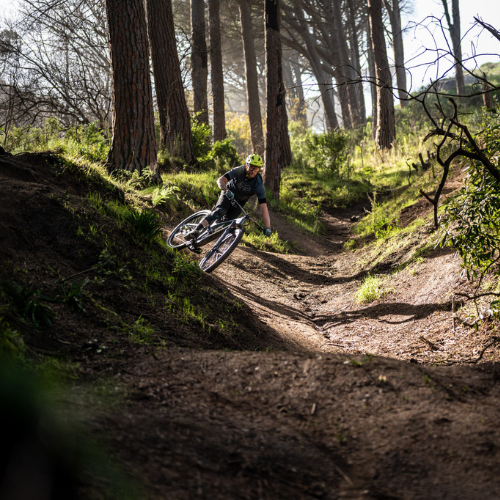 Sky Trails, situated near Old Nick's village and the N2, are meticulously designed on a botanical park concept, with trails carefully crafted to showcase the diverse fynbos biomes while minimizing negative ecological impacts. These immersive trails prioritize the preservation and appreciation of the natural environment while providing maximum excitement.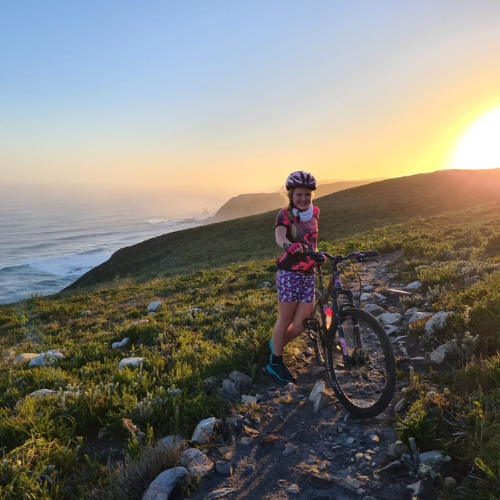 Cairnbrogie covers over 100ha of coastal fynbos along South Africa's spectacular Garden Route with a large area in which to develop MTB trails and their very popular pump track offering children and older riders a safe environment to be active on. A natural playground for the fitness fanatic, mountain bike junkie or even a family looking for some time in the great outdoors. From forests to coastal cliffs and secret coves, tracks and trails, sporting events, café and even a dairy - Cairnbrogie has it all.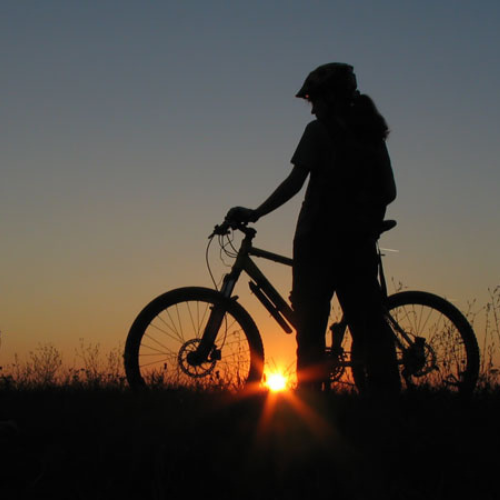 Starting at the Buffalo Hills Reserve reception, this 14 kilometer circular route is an easy route with some challenges and will take around 1.5 to 2 hours to complete. The trail will take you through grassy plains into the forest and onto singletrack with spectacular views of the reserve.