Nestled at the corner of Sewell & Church Street, Plettenberg Bay welcomes the all-new Market off Main, a vibrant marketplace catering to diverse interests and palates. Whether you're seeking delightful products or sumptuous cuisine, this bustling market has something special for everyone.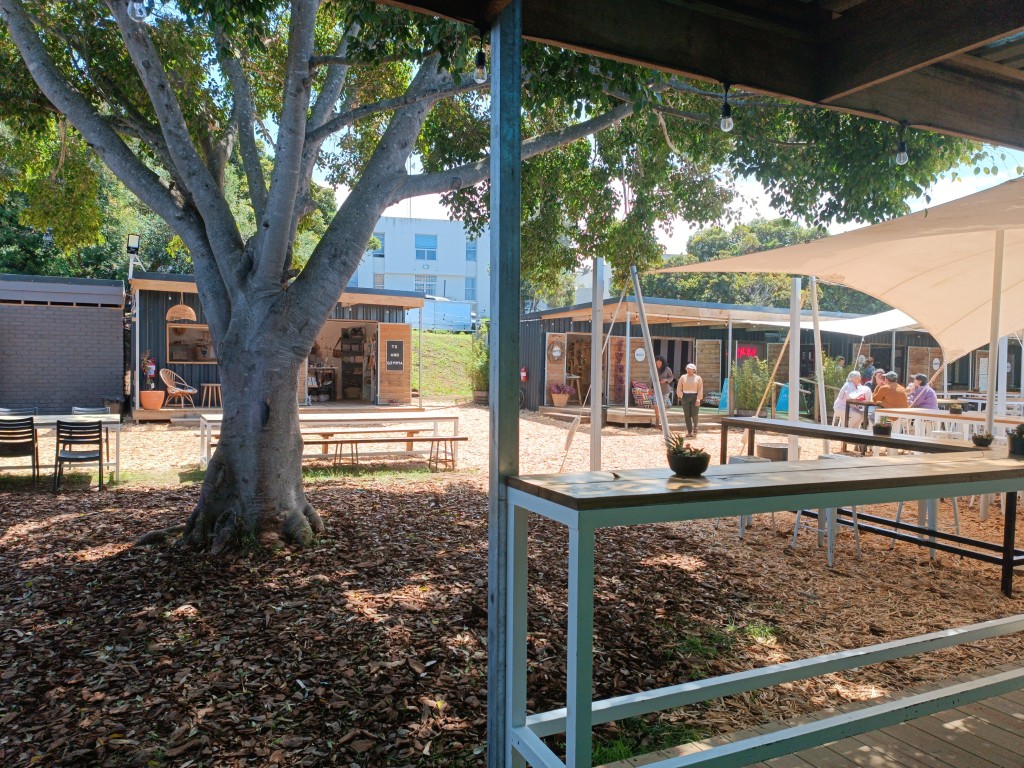 The Retail Shed
The Retail Shed offers an eclectic mix of offerings that appeal to discerning shoppers. From Aulrine Leather's artisanal creations to the unique charm of African crafts and the nostalgia-inducing Old School Jerseys Pop-Up, this space is a treasure trove for those seeking distinctive finds and local craftsmanship.
Retail & Food Court Extravaganza
Step into the Food Court Area and explore the allure of Chaos & Calm for trendy clothing or indulge in aromatic brews at The Rumour. Satisfy your sweet tooth with the delectable treats from the ice cream vendor, or pamper yourself to a peddi at NPod. Don't miss Sugarbird's Fynbos Emporium for a taste of local flora or TS & Gemima's bespoke collection of clothing, jewellery, bags, and gifts.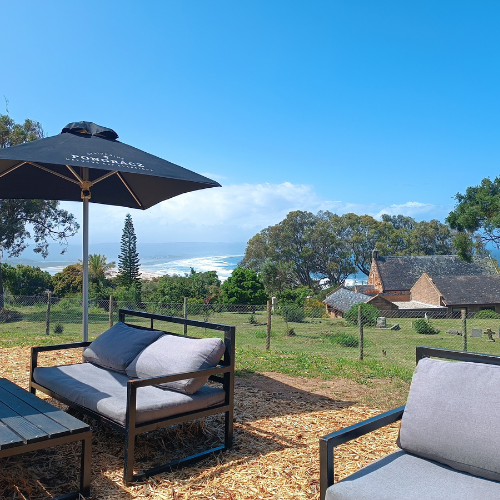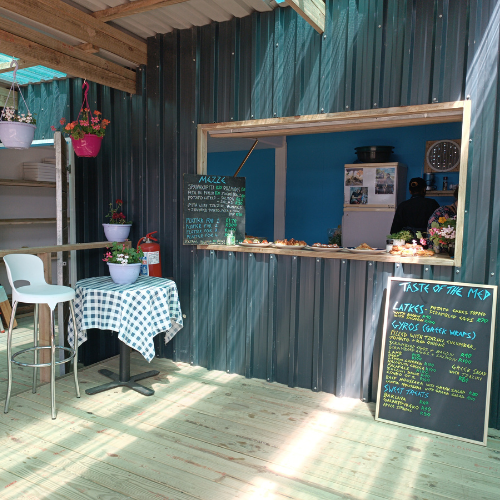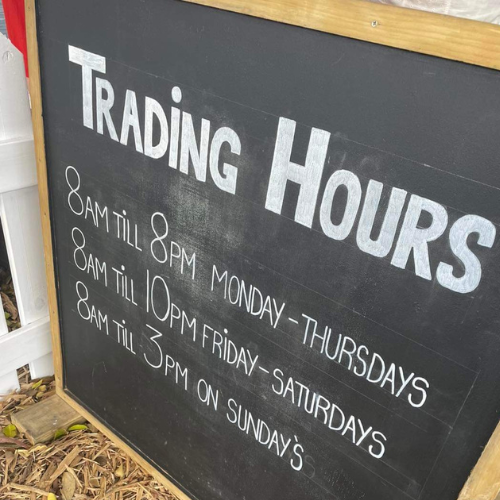 Gastronomic Adventures Await
Embark on a culinary escapade at Market off Main. Experience the flavours of Asia at the Asian Kitchen, where Thai and Sushi delights are complemented by a delightful Bubble Tea section for the young ones. For a taste of the Mediterranean, visit Taste of Med, or relish burgers, steaks, and more at Sanga Meat Shack. Luiz serves up a fusion of pizza, prawns, and Portuguese flavours, while Asian Bao Wow specializes in Bao Buns. Fresh salads, juices, and more await at Fi-Ka.
Relaxing Ambiance & Amenities
Market off Main ensures an enjoyable experience. The vibrant atmosphere, abundant shaded seating, and alfresco dining options make it an ideal spot to get together and soak in the bay's scenic beauty. Plus, ample parking ensures convenience for all visitors.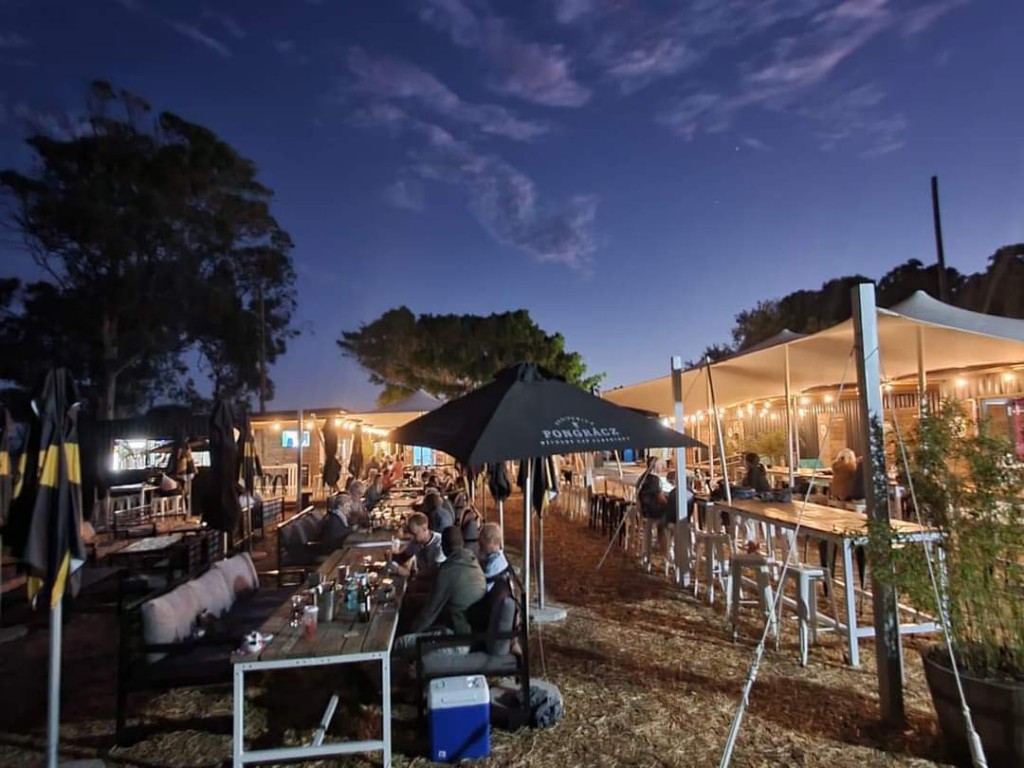 Market off Main in Plettenberg Bay emerges as a dynamic destination, offering a lively ambience, a myriad of gastronomic adventures, and a haven for shoppers seeking distinctive finds. Whether you're an explorer of crafts, a connoisseur of diverse cuisines, or simply looking for a vibrant place to unwind, the Market Off Main promises an unforgettable experience.

Click here for more information.
---